Roger Mak just completed the Project Management Professional (PMP) test. Roger gave us a PMP certification reviews and told us about his PMP journey. Check out Roger's PMP Review about how to pass the PMP test.
How long did you spend studying for the PMP exam?
In my career, I spent years practicing project management and was familiar with prior editions of the PMBOK. When I chose to take the PMP test, I noticed that the PMBOK guide had been updated significantly, so I opted to study for it. I spent around 30 hours studying the PMBOK guide and reviewing available resources on the Internet in addition to spending roughly a week on the PMP Certification Training.
What was the most difficult aspect of studying for the PMP certification exam?
The PMBOK/PMP certification test presents two major challenges for me:
The PMBOK divides knowledge areas into ten categories, each with its own set of Input/Tools/Output parts. It may appear logical at first glance, but the sheer amount of overlapping and interconnected information can be perplexing at times. To understand dependencies, I had to go back and forth with the materials.

Many words in the PMBOK have narrow definitions, such as process, methods, and project artifacts, which are more theoretical than practical in some situations. To make sense of everything, I had to adopt the PMBOK mindset.
These are the two most significant obstacles I encountered throughout my PMP test review.
How did the PMP certification training materials fare in terms of quality?
The PMP certification training resources are far more effective than simply reading the PMBOK book since they include slides, voice-over explanations, and exam questions. The facts and questions presented in the content are extremely relevant to real-life circumstances, making the learning experience more effective and engaging.
How similar were the PMP certification test questions in Master of Project Academy's materials to the PMP certification exam questions in the real PMP certification exam?
In terms of the sorts of questions, how they were written, and level of difficulty, including trick questions, the test questions and mock exam included in the PMP certification training materials are extremely similar to the real certification exam.
I also used a mock exam that I found on some other websites. The contents from the Master of Project Academy are unquestionably more relevant and valuable.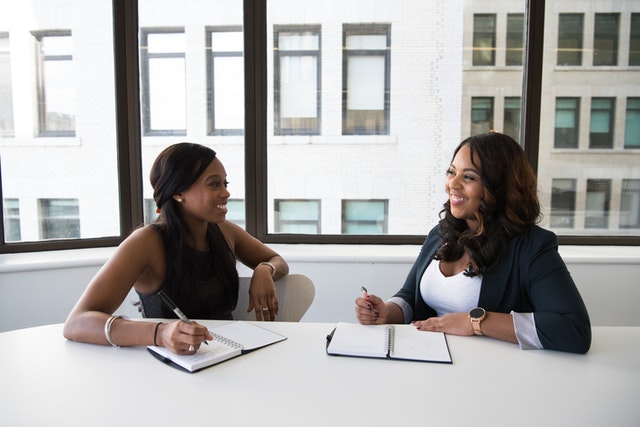 How many questions from the PMP certification test did you practice before the exam?
I looked over all of the questions in the PMP certification training materials and double-checked any that I wasn't sure about. I also looked at approximately 100 questions from other websites, but they weren't as useful as the ones in Master of Project Academy's materials.
How did you find the support you needed during your PMP certification training?
When I needed help, both the teacher and the support staff were there to help.
Do you have any advice for people who are planning to take the PMP certification test in the future?
Even if the PMBOK concept differs from your own project management experience, embrace it. Although some of the information is theoretical, it is nevertheless relevant to the framework.
Study the PMP certification training materials, practice all of the questions, and take a practice exam to gain a sense of the sorts of questions to expect, how they were asked, and the thinking process behind the answers.
Understand the inter-relationships across knowledge areas and get a comprehensive understanding of the PMBOK guide.
Do you have any recommendations for those taking the PMP certification exam?
The PMP certification test is serious business: it is a closed book, nonstop for four hours, and there's just enough time for 200 questions. But do not be too stress if you have done your homework. Relax, bring a bottle of water, use a reading glass if necessary, and keep in mind that the average time spent on each question is 72 seconds.
What three suggestions would you provide to a close friend regarding PMP certification as part of your PMP test preparation after this PMP Review?
Study, Practice, and Review are the three strategies for passing any test. I strongly advise you to take the Master of Project Academy's PMP certification program.
Finally, how likely are you to recommend a friend or colleague to Master of Project Academy?
I strongly suggest Master of Project Academy to all PMP certification candidates, including friends, coworkers, and friends of friends. It is the ideal choice for PM training and certification test preparation due to its high quality, the relevance of training materials, online availability, and low cost. Thank you for allowing me to share my PMP review notes with you.
Visit our websites to get more information and a free PMP Practice Test. To download, visit our website for your IOS or Android device.
[contact-form-7 id="" title="Contact form 1"]